Our Team
Meet our team of experienced IT technicians, programmers and support professionals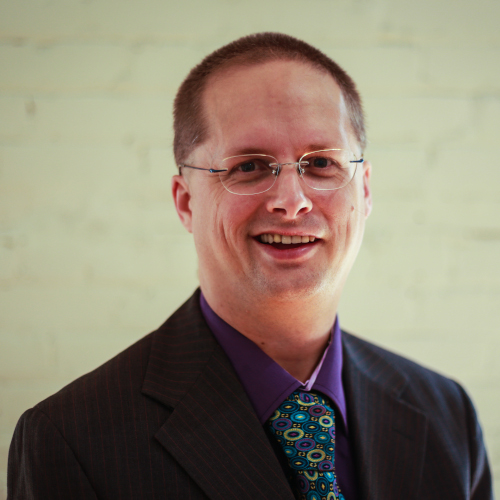 Daniel Lynes
President
Daniel started developing software in 1979. He has always been passionate about software, staying on the leading edge of operating system trends.
His primary development platforms nowadays are Apple OSX and Linux. He prefers to tackle problems that most developers shy away from. This usually involves the automation of repetitive processes and interaction with hardware.
Ensuring software is secure and as free of bugs as possible is his mantra.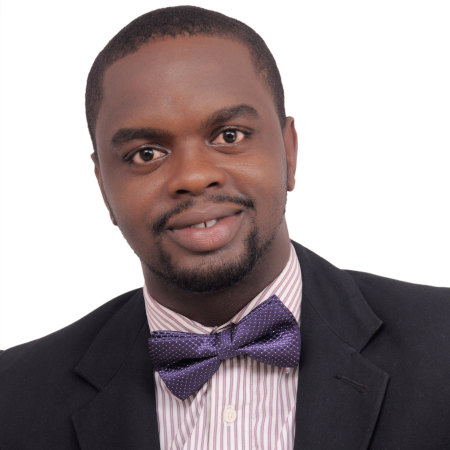 Stanley O Owolabi
Technician
With over 4 years as a technical support professional, Stanley possesses extensive knowledge experience in the following roles: Technical Support, and Customer Service at various levels and areas of responsibilities.
His work experiences consist of Troubleshooting different devices and computers, office 365 administration, Gsuite set up and support, network administration, Giving Product Information and Product Support for Customers, Provide Technical Assistance and Customer Service through Phones, Chats, and Emails.